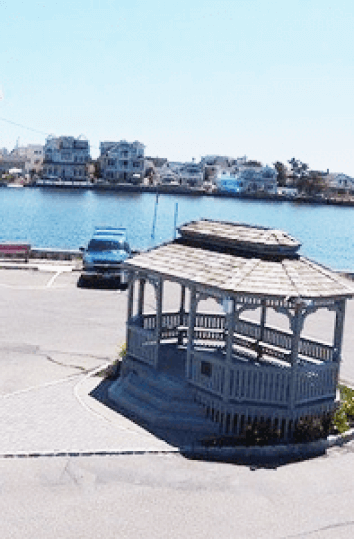 About Ocean Beach & Yacht Club
Ocean Beach & Yacht Club, also known as Ocean Beach Unit II, is an appealing, family focused beach community of 491 homes in Lavallette, New Jersey. Located approximately 60 minutes from New York City and Philadelphia, OBYC continues to be a popular destination for summer vacationers.
Homeowners and guests enjoy one of the best beaches on the east coast, as well as a bay beach, clubhouse, and marina. It is common to see families out in the evening taking walks on the beach with their children, surf fishing, crabbing and fishing at the bay, or playing at the park. The community sponsors a host of events for children, families and adults throughout the year. There is ample opportunity for our residents to participate in the community through one of our various committees.
The homeowners of OBYC take great pride in their neighborhood, and have a strong sense of community. In fact, many homeowners and guests describe OBYC as the best place they've ever spent their summers! We are conveniently located to several area attractions, such as the Point Pleasant and Seaside Heights boardwalks and amusement areas. The Atlantic City boardwalk and casinos are just a one hour drive away.
Please take some time and browse the public areas of our site. If you are purchasing or renting a home in the area, welcome. You will find loads of links and helpful information to help make your stay more enjoyable.
Established: August 24, 1948
Clubhouse Proposed: December 4, 1949
Meet the Board of Governors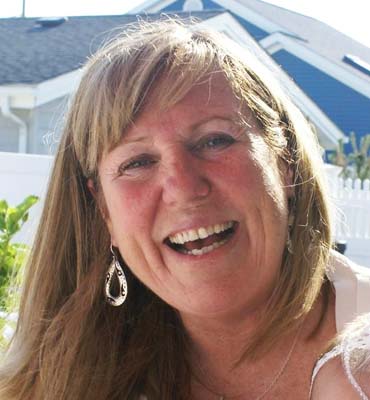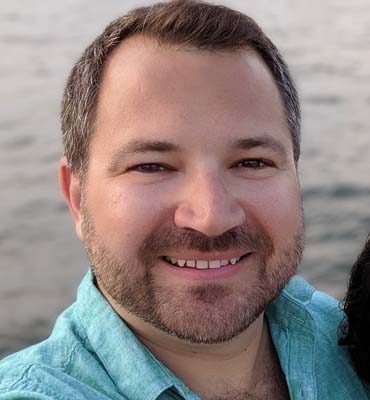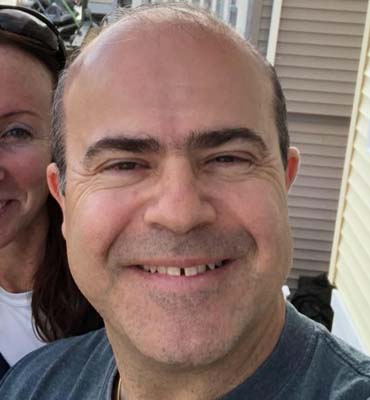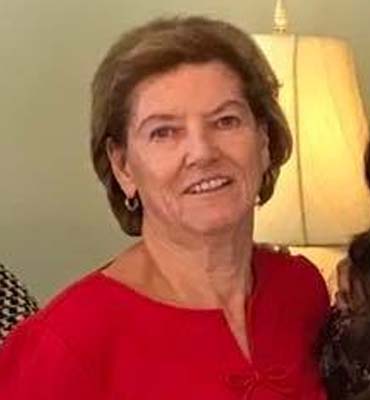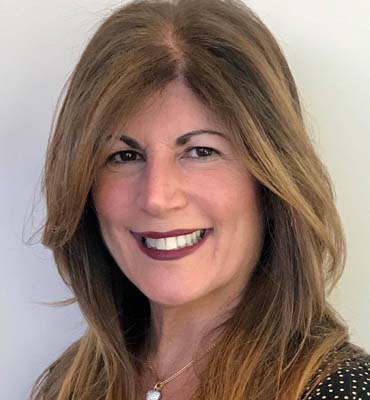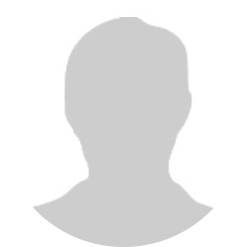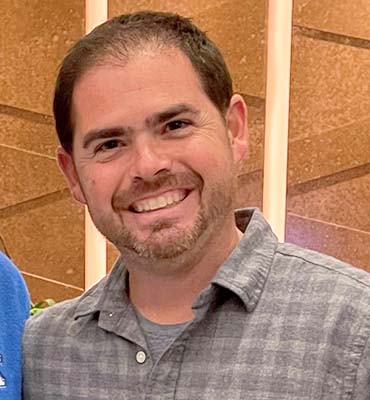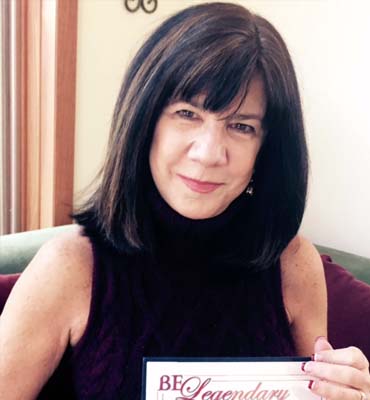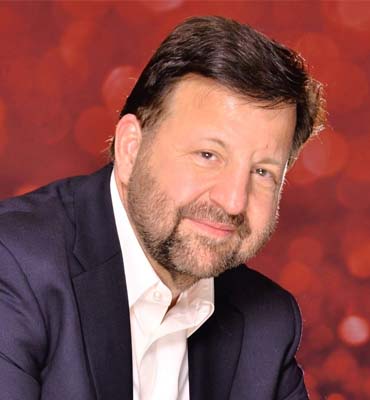 Members:
Eileen Barron, Bill Lindner, Michael Barrett, Tom Barrett, Marc DeLorenzo, Jimmy O'Reilly
Members:
Sally McCorrison
Members:
Shane Skwarek, Eileen Barron, Joe Wenzel
Members:
Eileen Barron, Dan Meyler
Members:
Shane Skwarek, Michael Mercurio
Members:
Charlotte Flohl, Eileen Barron